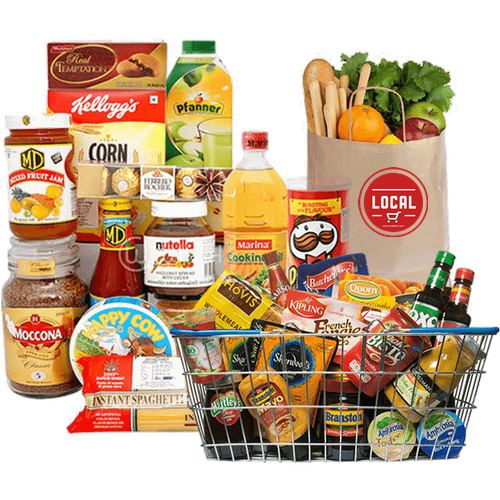 Restaurants & Grocery
Leverage the power of the cloud to manage your Delevery, Table Reservation , Event booking, Order diet regulate foods straight from your Table, calling Room service via mobile or Pads.
Hotel & Resorts
With technology we make travel and hotel stay seamless, making Room Service calls as simple as 'click, drag and drop'. This simplicity extends to other complicated tasks like check-in, payments, etc as well!
Orderliv interconnects hotels with their on-site facilities – like kitchens, restaurants, rooftops, pool-sides and marinas – as well as surrounding vendors, from restaurants to fresh food markets. Future of Room Technology Contactless ordering & mobile payment system which is no longer just a nice thing to have but it's a necessity.
App Features
Experience the next generation functionalities to improve Life Style, Health, focusing more on Diet and Nutritional values. It enables our users to quickly access Online - Table Booking , Food Delivery , Recipes , Menus , QR Coupons, Vouchers, Discount Events & Offers, Room service Calorie info and Dietary Alerts with bench marking.
OrderLiv Business
Leverage the power of the cloud to manage your hotel & Food Business from wherever you are. Just log in to our cloud-based Hotel & Restaurant Management System from anywhere and enjoy the convenience of 24 x 7 accessibility. Start making accurate and informed business decisions with instant access to your Business's performance and growth. Get more commission-free direct bookings & orders and improve top-line revenue per booking.
Orderliv is marketplaces for both established brands and entrepreneurs of all sizes which bring together Hotels, Restaurants ,Pubs, Manufacturer, Re-Seller, Grocery stores and Delivery guys all under one roof offering services to –its Customer. Building an ecosystem of interconnectedness !