Know What Your Customer's Likes & Dislikes
With the help of 6 Sense recommendation technology you will have the inside edge to know your customers carving, favorite dishes and many more key features.
While hotel room service may take on many forms, a typical room service system:
Multilingual system support and operates within a prescribed time frame
Provides rapid turnaround and in-room delivery & services
Serves fresher food with better quality and temperature control.
Allows customers to select all meal items that will be served—within the constraints of the diet order and limitations related to food allergy or medication regimens.
Submit, manage and share nutrition related info about your products
Communicate easily with existing & potential customers to show you care for their health. Create Your Brands Image.
Room Service & Order Management System Specially Designed For Hotels
A major uptick in customer satisfaction ratings is hotel food & room service. Customers who are in control of their menu choices, meal times and prompt services are measurably more satisfied.
Hotel can open their own individual Room Service
Can create Floors arrangements With Room No .
Create QR Code for each Rooms and place them in their respective rooms to activate the service.
The other aspect was to help the Deaf & HOH people to use this technology in their daily life and create more jobs for them in the service industry.
Now Do Business AnyWhere ! AnyTime , Cut down cost on expensive Hardwares, Go Mobile and be paper free.
Now Do Business AnyWhere ! AnyTime , Cut down cost on expensive Hardwares, Go Mobile and be paper free.
Offer Wide Range Service List
" We equipped you with the tools that your team need to succeed! "
OrderLiv can helps you to understand your business better – where you should focus, who are your key customers, what will happen if they move away.

Cloud Based Powerful Dashboard Management Console
Guest can place Order or Call for Services directly from their mobile including checkout request in advance. At any time, you can access your Management Console to instantly view and control your menu, settings, site design, Order & Hotel services history , Reviews and much more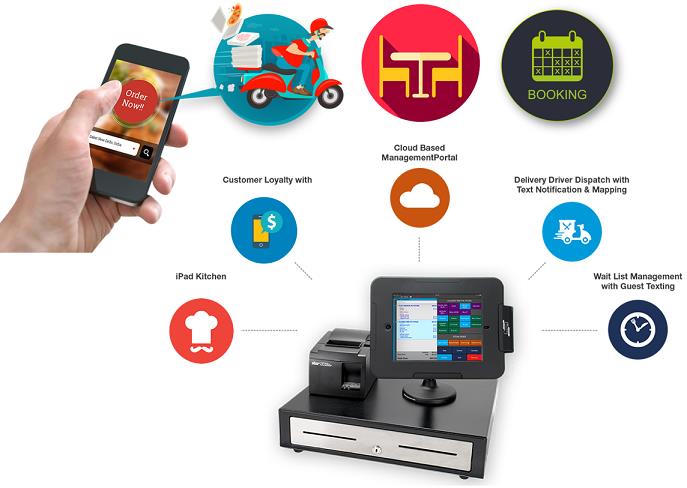 In addition, multiple marketing features are accessible from your Management Console.
Publish Events & Offers -Guest can view your offers directly on their mobile
Reach to millions of customers instantly
Feedback Management from Customers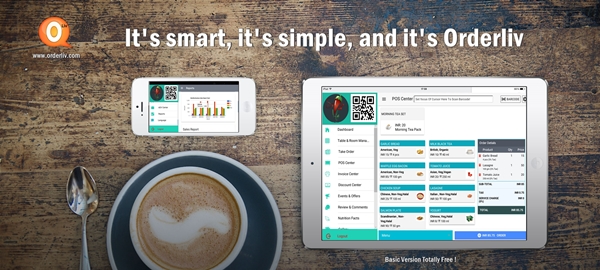 Analyzing the Menu
We have created the most comprehensive nutritional product database and providing you with 6 Sense Recommendation Technology!
Based On
Taste Buds
Diet Needs
Health Needs
Allergens
One-Stop Food & Service Management Solution
Now Focus on running your Business - We Automate your hotel with the latest cloud based technology management system . Connect important working points and get even more than you can imagine
Front-of-House Management System
Get Notified once any order or service are placed.
Eliminate Order or Service Errors -Keep on Top of Any Issues
Track Performance of Employees
Waiter can collect order using pad or Mobile
Kitchen Order View - with each step monitoring & status management system.
This is especially true with guests who leave critical reviews about your business. These guests want to feel that you understand their problems and frustration and that you'll do everything you can to solve the problem. Taking a sensitive, individual approach to customer service is very important, and helps to create a warm, positive image of your Business to potential guests.
Kitchen & Service Tracking
with each step monitoring & status management system
Reporting and Analytics
The dynamic nature of your Hotel demands quick and smart actions for its growth. With orderliv's in-depth reporting and analytics, view real-time reports from anywhere, anytime, and make quick data-driven decisions for your Hotel!
Assign / Track tasks in seconds
Follow up with Staffs for overdue tasks
Improve task execution
Get real-time task list reports